1500 m² wellness area at the Hotel Oberstdorf in the mountains of the allgäu
Holiday with Alpine Wellness on 1500m² with a natural swimming lake, pool, 3 saunas, massages and cosmetics. Stone, wood and natural products bring the Allgäu directly into the Alpine Wellness World.
Feel free to enjoy!
We have put together an extensive programme of massages, baths, body wraps and cosmetic treatments for you - short or lengthy, stimulating or relaxing and for every budget.
A year-round heated outdoor saltwater pool, eight special saunas and baths, cosy oases of peace and regional treatments with natural products promise relaxing moments of indulgence.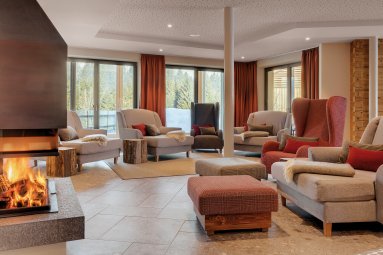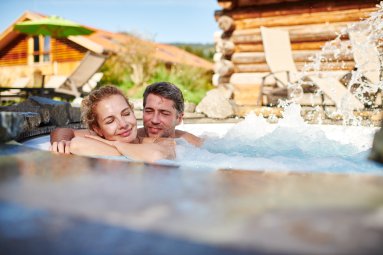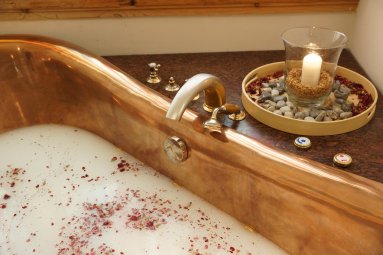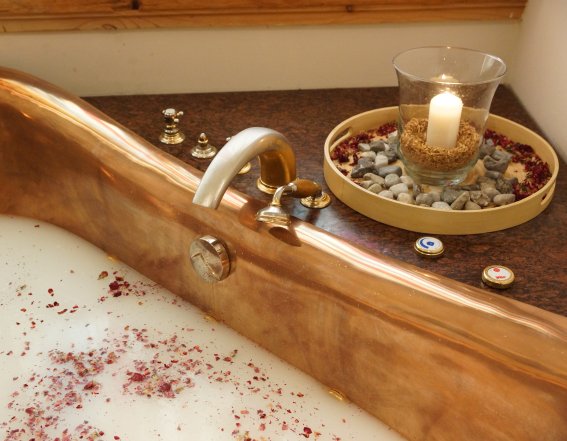 Let the Alpine Wellness world at Hotel Oberstdorf pamper you. Find the rest and relaxation that you have deserved and the revitalisation you will need!
Allgau Feeling - "Allgäuer Bergwiesentraum"
We place high value on your relaxation and will take sufficient time for you. Relax and enjoy recreative days at the Hotel Oberstdorf!
3 nights inclusive luxury board
daily usage of the 1500m² wellness world
1 x hay bath in the floating bath tub
1 x wellness body massage with natural oils
and much more
Angebot
3 nights inclusive luxury board and cosmetics/ wellness treatment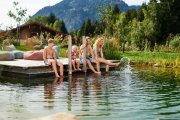 360m² natural swimming lake
In the garden of the Hotel Oberstdorf, you can swim in a magnificent panorama of clear, pure water with no chemical additives.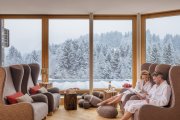 Alpine Wellness World
Stone bath, Flachsbad, Grandma's Backstüble, Sauna-Alp, mill wheel shower, heated outdoor saltwater pool, comfy and peaceful oases.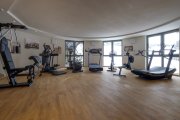 Fitness room
With the latest Technogym fitness equipment: treadmills, cross trainers, steppers and many more.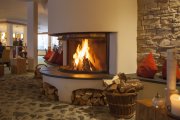 Free Wlan
You have free Wlan in all public areas as well as in the Hotel Oberstdorf rooms.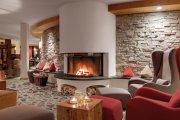 Guest program
A sunrise walk, bonfire night, live music, snowshoe hiking and more (depending on day).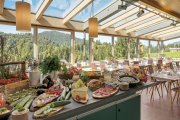 Luxury board
Farmer's buffet with many delicacies in the afternoon and high-quality gourmet buffets with different themes every evening.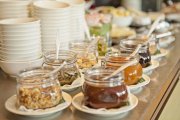 Vital breakfast buffet
For a good start to the day, we serve an extensive and vital breakfast buffet.
Your magical moments at the Hotel Oberstdorf!