Summer or winter holiday, family or wellness holiday at Hotel Oberstdorf Allgäu
Summer holiday, winter holiday, wellness weekend or family holiday - You'll feel at home with us if you, like us, are approachable, like to communicate on equal footing, prefer an informal and friendly atmosphere and like our casual atmosphere.
Hotel Oberstdorf, from A to Z.
Our goal is to offer you a carefree holiday. We have collected the most important information for you and have listed it here. If you have any other questions or wishes, please let us know. We will be happy to help you!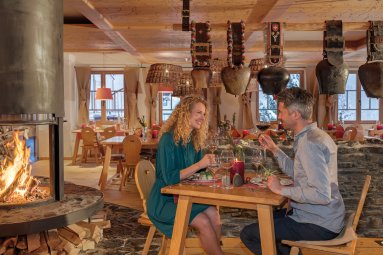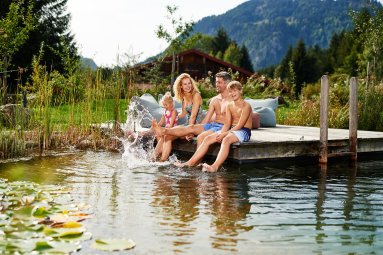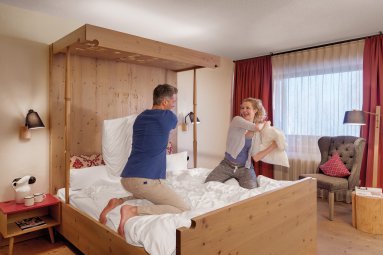 Accepted forms of payment
Ironing, washing and sewing services